XIABANG REFRIGERATION
China's power drives the world

Xiabang Refrigeration provides you with
High quality products, comprehensive and fast services, and high-quality solutions
ABOUT US
XIABANG REFRIGERATION
The company was established in June 2014. It is a machinery manufacturing and processing company with air-conditioning equipment, industrial refrigeration equipment, and shell-and-tube heat exchangers as its main products.
Learn More →
Establishment time
Total floor area
Active employees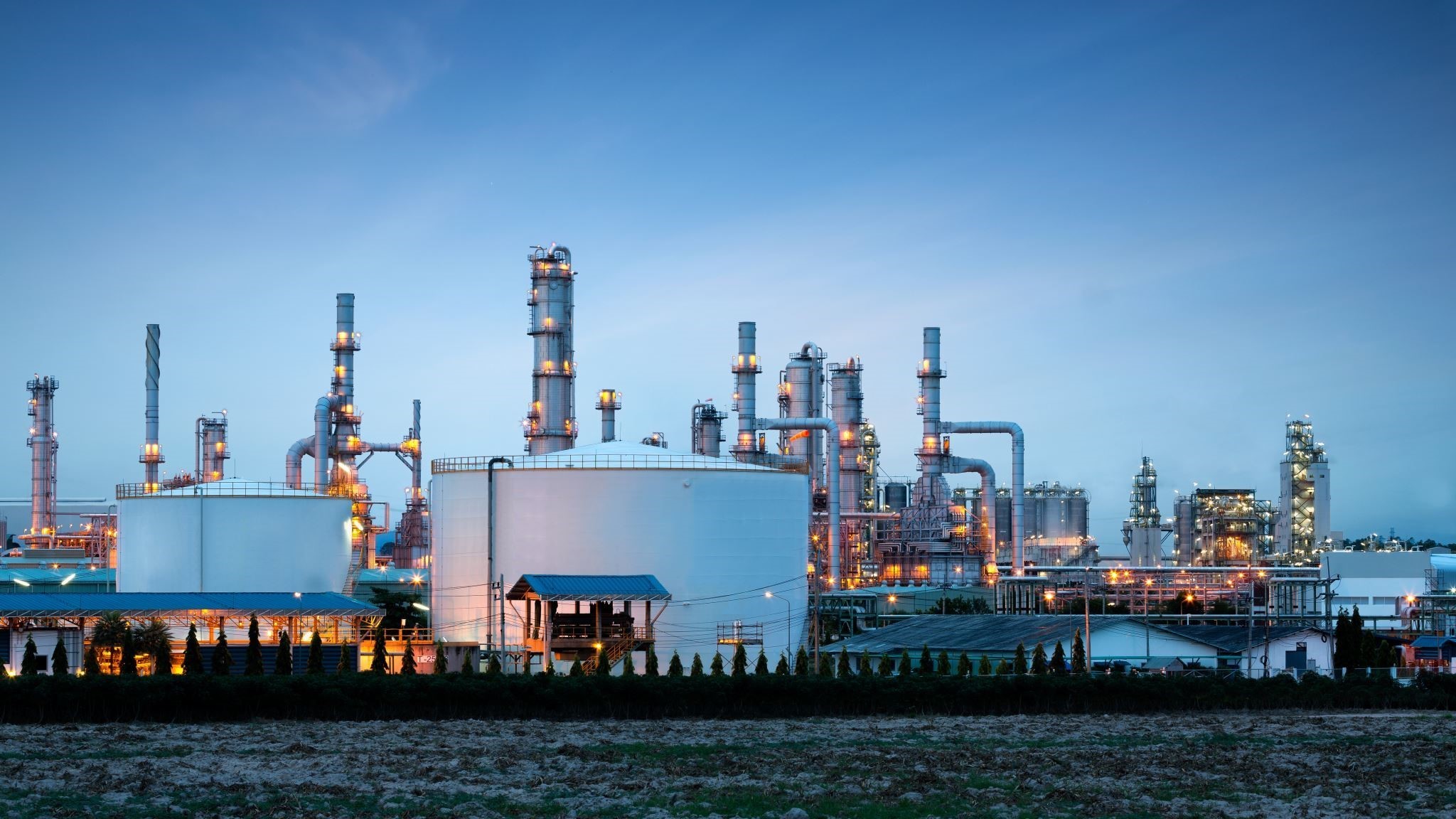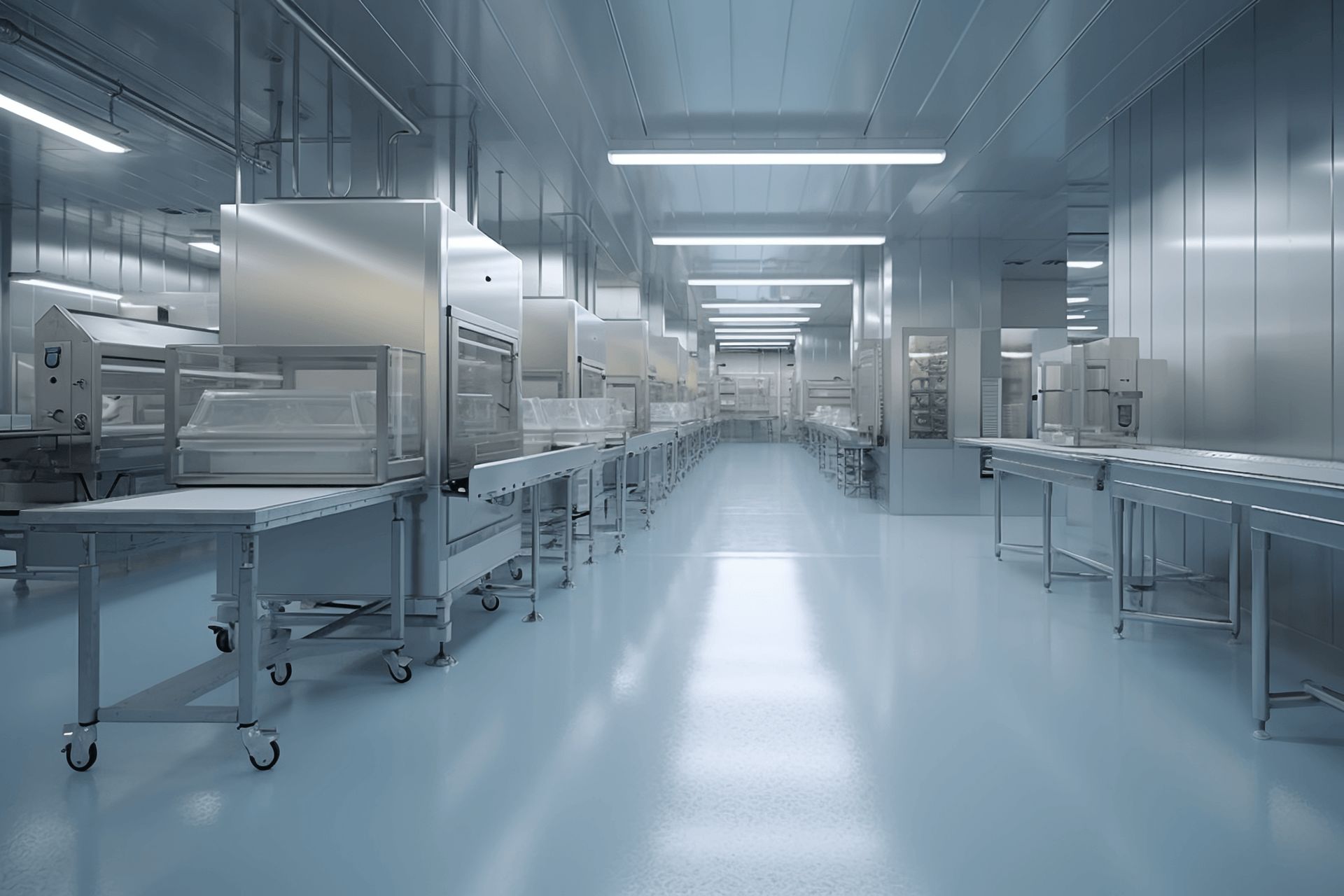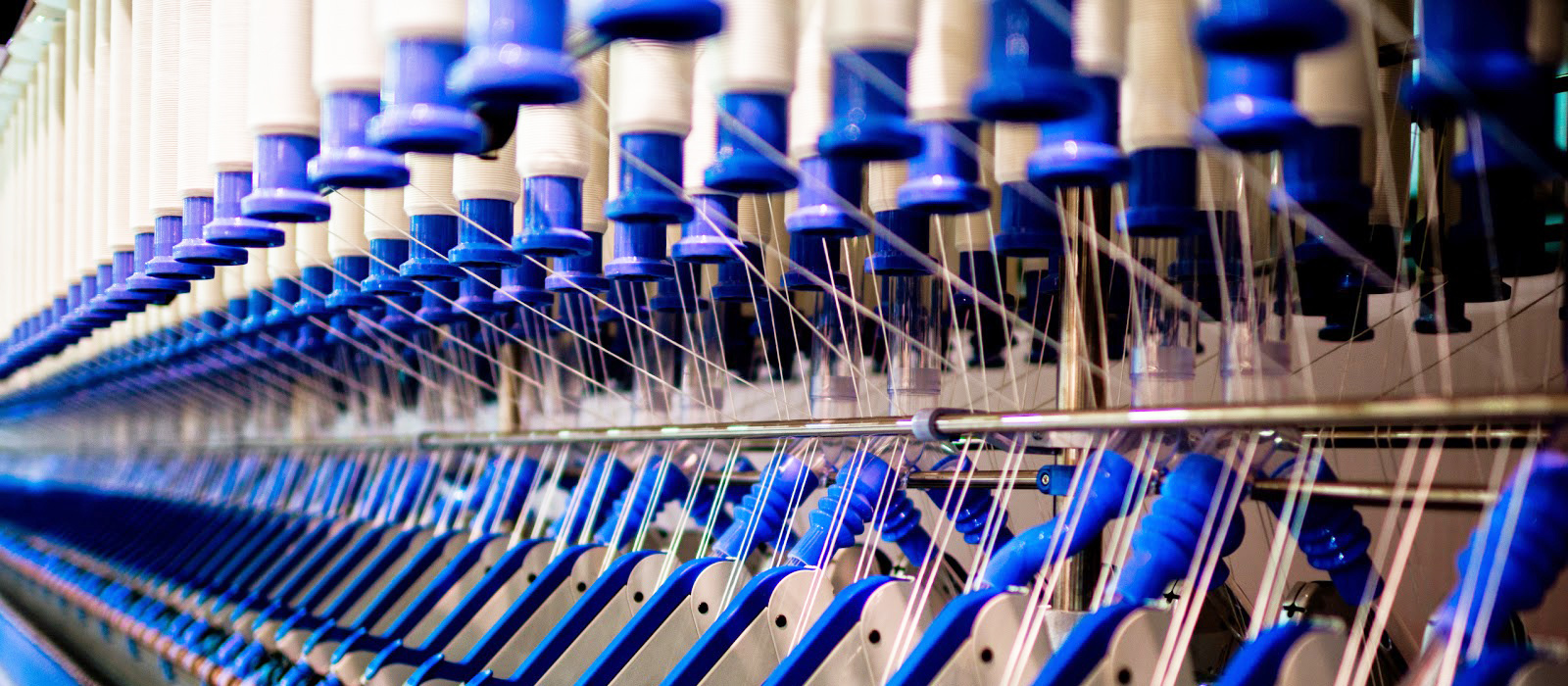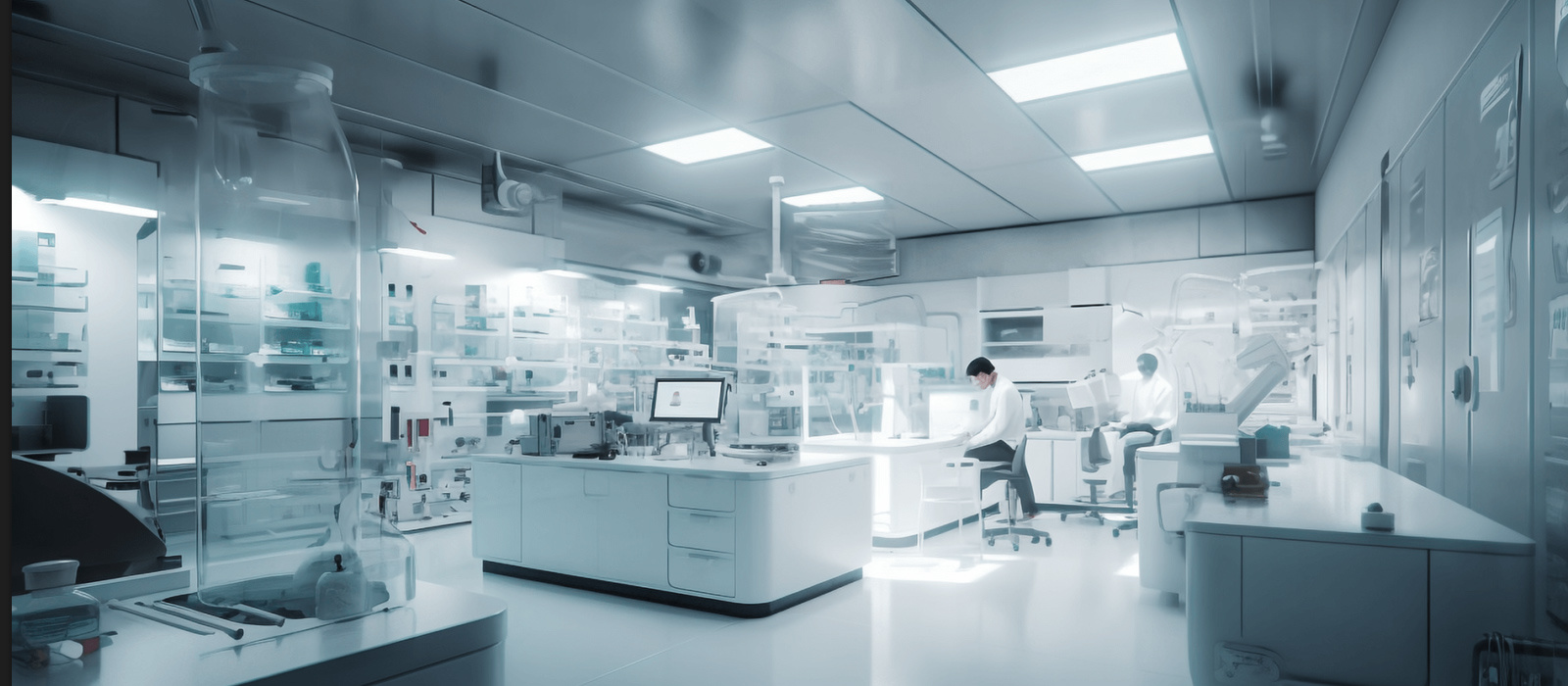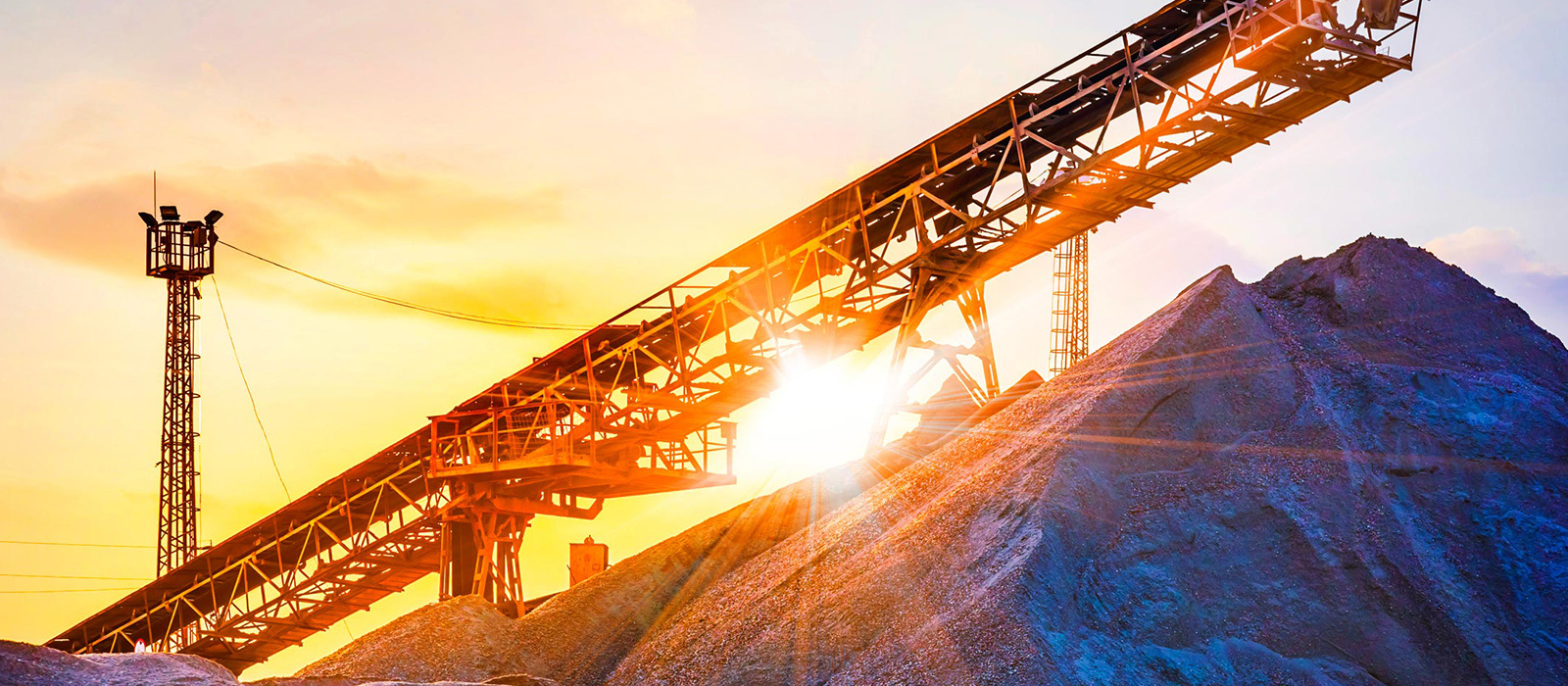 ---
Provide efficient and creative solutions for each industry
We provide comprehensive services to users around the world. A service team led by employees with over 20 years of work experience!
Wide application of heat exchangers in the medical industry
The development of heat exchangers has a long history. It is understood that in the early 1930s, Sweden first made spiral plate heat exchangers. Next, a plate-fin heat exchanger made of copper and its alloy materials was manufactured by the UK by brazing, which was used to dissipate heat from aircraft engines.